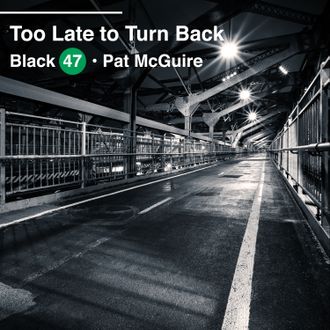 Too Late to Turn Back
My recent contribution to Black 47's tribute album "After Hours". Toneden link in upper right. Just click the link and choose your prefered platform.
New Single "I Don't Want To Disappear" fet. Pat Hunter and Dany Deleliere
New Single "Paradisos" (Paradise)
New Single "Give Me Just Another Day"
New single "Look Away Everyday" featuring Dany Delepiere on Guitar and Bass.